The National Association of Realtors is predicting a feeding frenzy for buyers through 2020. Low interest rates are luring more buyers off the sidelines and more mortgage programs are available, further broadening the market. This is at a time when inventory levels are reaching for record lows. Those pressures are driving up home prices. The scarcity of houses to buy is putting pressure on buyers to try a number of tactics to "sweeten" their offers, to make their offer stand out from the crowd.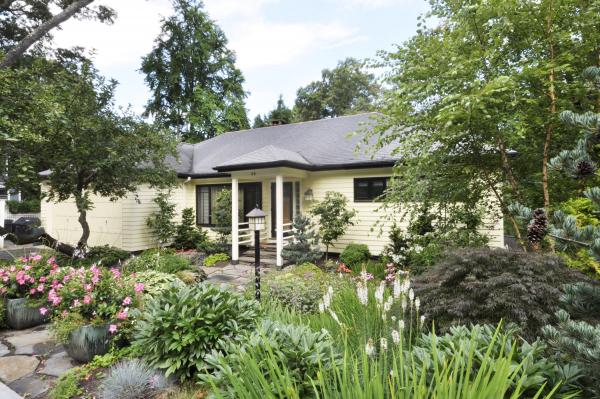 This makes it a great time to put your house on the market. All the factors are catering to the seller's wants and desires. Those same market factors are making life tough for buyers. It's not just about the amount of the offer any more. "Highest offer is nice.", sellers are saying, "but is it cash? How many hoops does your mortgage program make the seller have to jump through? How about taking off some of these contingencies for the Mortgage, the Appraisal, The Home Inspection, Sale of the buyer's home, etc"
The frenzy is so hot that seller's have buyers jumping to get their offers in front of everyone else. There are a few tricks to making your offer stand tall. They require planning, preparation and quick movement.
1. Get pre-approved with a good mortgage provider and pick the best plan for you financially, but try to avoid programs that force the seller to overcome obstacles to financing. Having that pre-approval means you can place a powerful offer, quickly. Perhaps before other buyers start sniffing around.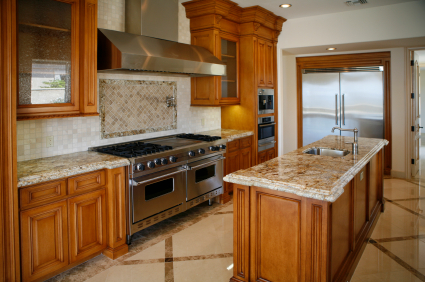 2. Consider flexibility a buyer's friend. If the people you're buying from need to find another property and you're willing and able to wait to move in. Use that to make your offer stand out. Flexibility can extend even after the house changes hands. Some mortgage programs will allow you to delay your move in and rent the property back to the sellers if they need time to complete the transaction for their next house. Keep in mind though, There's tax complications for renting a place under 31 days and many mortgage programs won't allow a primary residence to be rented for more than 60 days, so there's a sweet spot here, with hazards on both sides.
3. A buyer can also consider removing contingencies from their offer. Typically, offers are filled with contingencies that protect the buyer. The Home Inspection, Appraisal, Mortgage Commitment, Sale of Buyer's home, etc. These contingencies allow a buyer to escape or renegotiate the deal at several points of the sale process. Taking them out can make a seller feel these people are confident and committed, a good risk. The other side of that coin is that as buyers strip away their contingencies, they open themselves to some dangerous situations.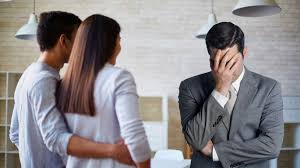 These are the most popular ways to make your offer stand out. There are a host of other tactics to make your offer stand out in a crowd. The trick is to know where you stand in the market, What do you want in a home? What can you offer to get it? How can you make that process most attractive to a seller? These questions need to be answered before you begin house hunting. Each house will have little, exploitable, situational features, so further tailoring of your offer to each house will be very important going forward.
House hunting is stressful. After the offer, the sale process is stressful. A good Realtor will make it fun. They'll help keep your chin up, help you prepare for and mow down (or through) the inevitable obstacles. The prize is your new home, the base from which you and your family will live and enjoy your lives. It's worth the struggle to get your perfect prize.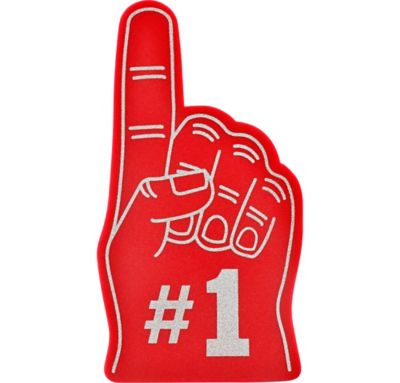 Buyers should interview several Realtors (Including me, of course). See how you feel about their strategies and tactics. Would you like working with them? Do you like them? Look for the perfect fit there's tons of us, Realtors around to choose from. I ask that you include Coletta Cutler Realty in your list for a free, no-obligation consult, whether you're a buyer or a seller.