I got this wonderful article from Realtor Magazine Friday night &, before I even read it, I was roaring laughing. All I'd done was read the title: "Owners find Smart-Home Tech Creepy, But Use It Anyway".
Do You Think SmartHome Tech is "Creepy"?
Unordered shopping, data breaches or funny misunderstandings immediately leapt to mind. ("Alexa Fails" a super fun rabbit hole to go down when you're bored. Almost as good as Spellcheck Fails.)
Most people feel having your stove,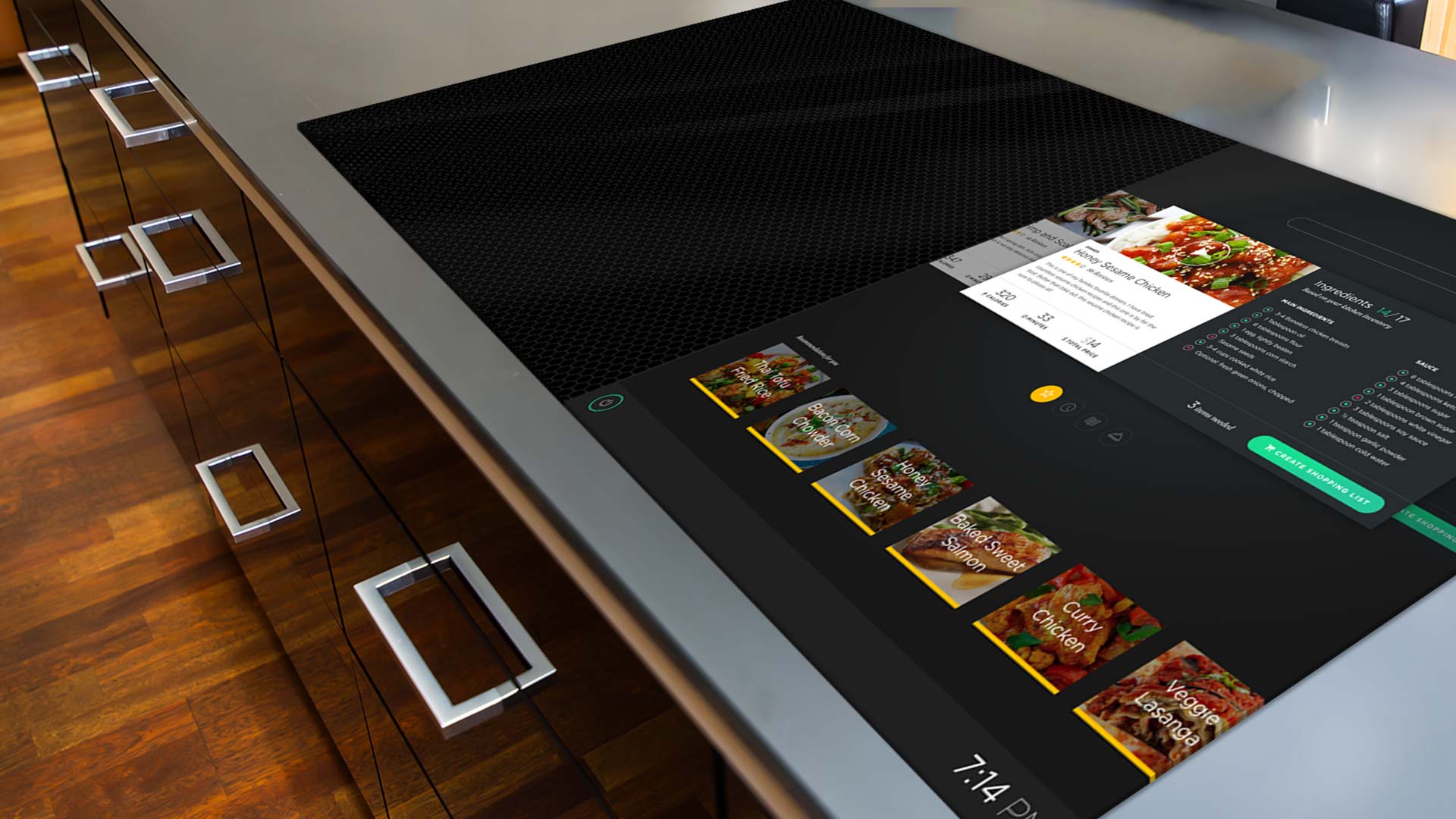 thermostat,
fridge,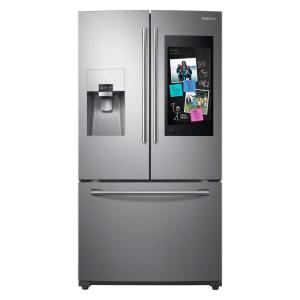 etc. all connected & controllable remotely is "Creepy". They worry about how collected data is used, security and the like. Not one mention of the Rising of our Robot Overlords. Very disappointing. 🙂
All that said, 3/4 of people want the Internet of Things in their homes and are willing to pay to have these features installed. They're even pursuing upgrades to increase the reach of the "Creepy" tech. I must admit I have my misgivings too.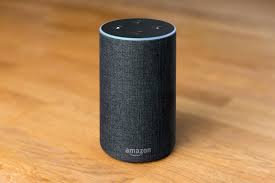 Please remember to be respectful. One Day Alexa might be giving the orders. (Robot Overlords)
"Alexa, Can you turn on the A/C, Please?."
Lew McConkey, Realtor
Coletta Cutler Realty