You have to come see this beautiful Marshfield house with a gorgeous water view and walking distance to Green Harbor Beach and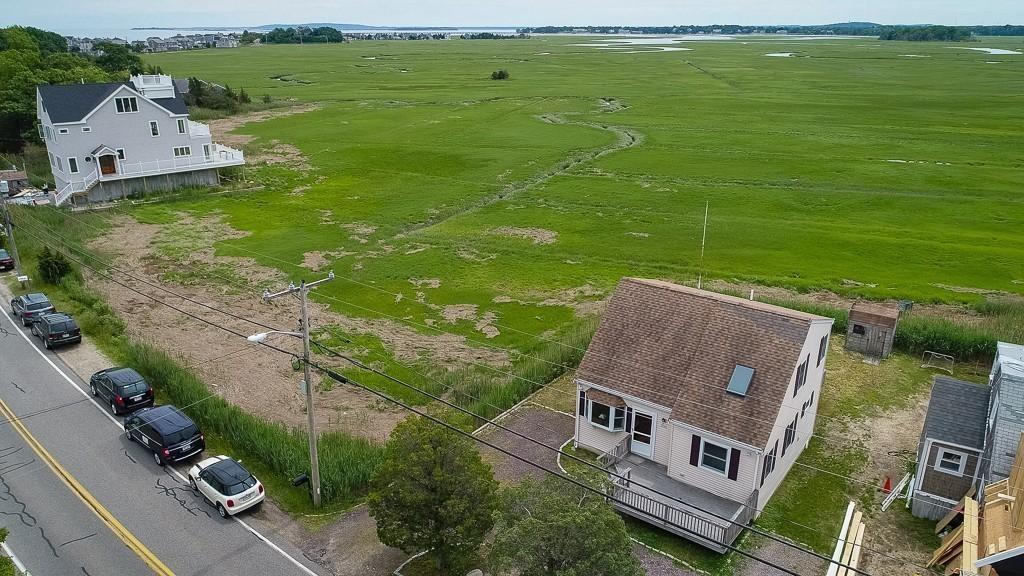 Duxbury Beach. The open house is on for Sunday, 7/14 from 2 – 4 PM. Check out the below link for
Must Have Marshfield Home: 250 Canal Street
Sit on the rear deck and just admire the gorgeous views from your own backyard.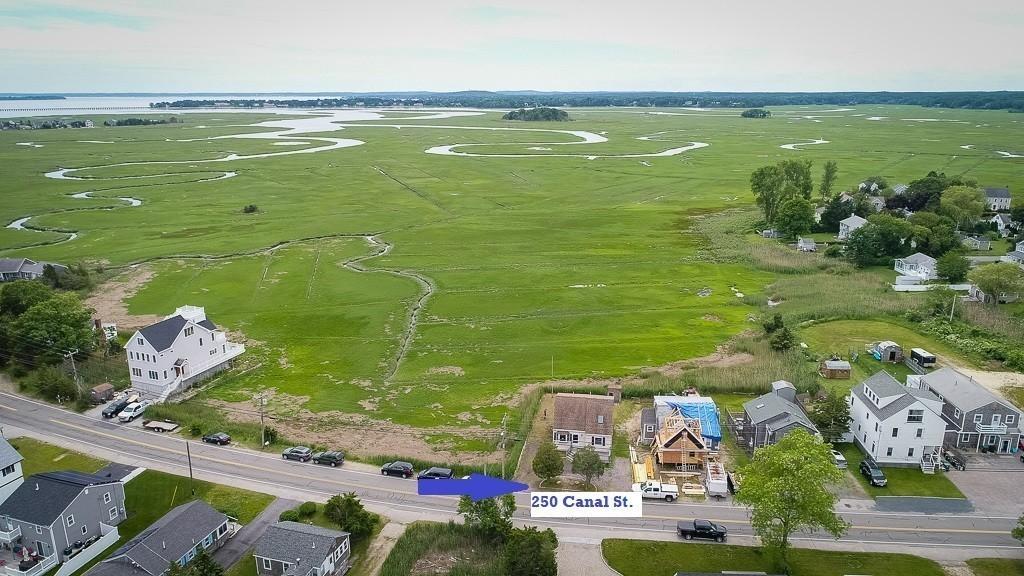 This beautifully done home is currently a 1 bedroom with massive lofted second floor.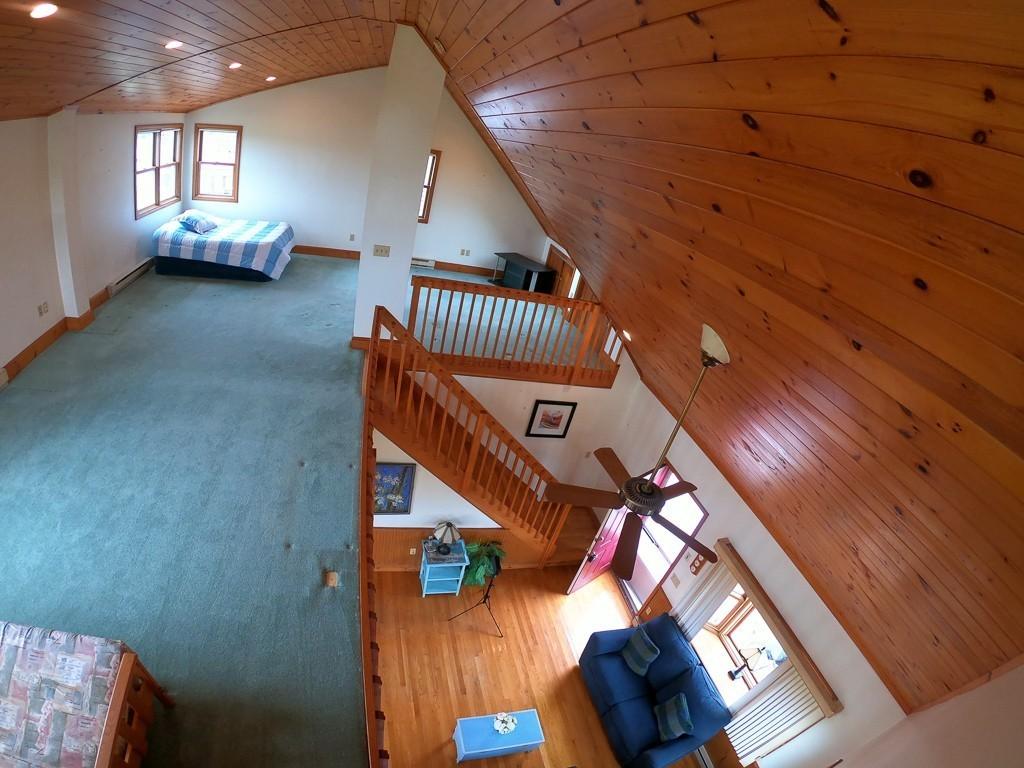 There's room for additional 2 bedrooms with more than 500 square feet of space.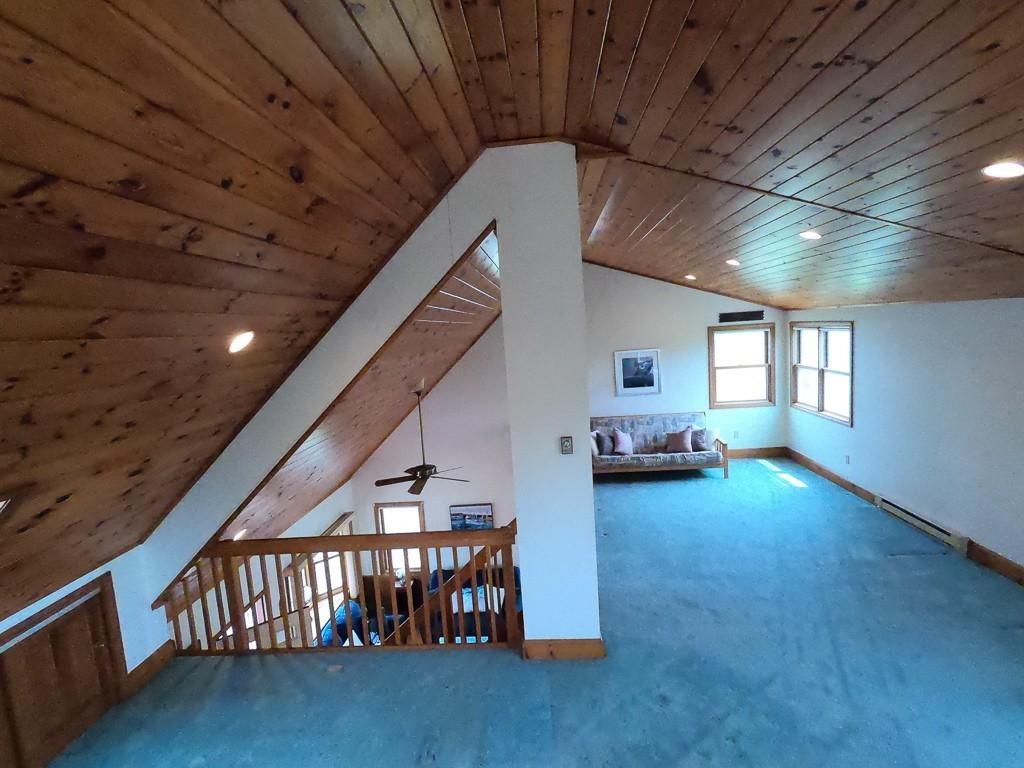 Gleaming hardwoods and fine woodwork throughout this well cared for home.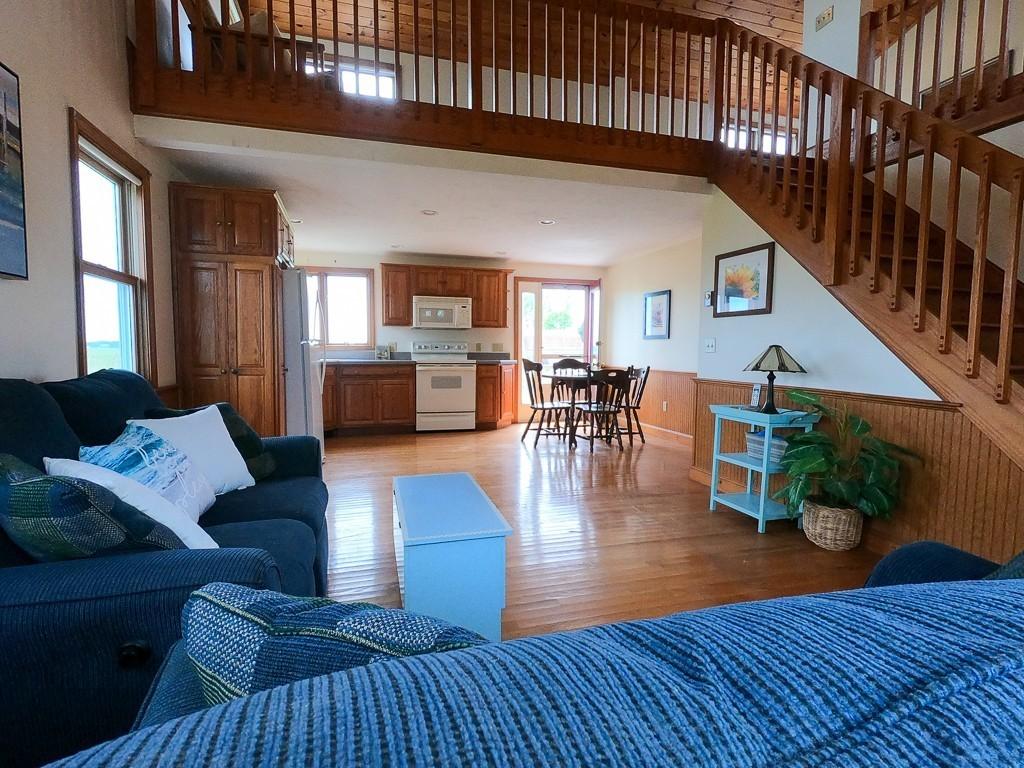 Plenty of expansion options or just move in now and enjoy the easy summer living. You won't find a better Marshfield location at this price!
I can't wait to see you there!
Lew McConkey, Realtor
Coletta Cutler Realty