Experienced Agents, New Agents, Come one. Come all!….We're looking for you. Join Coletta Cutler Realty and enjoy employment paradise: A supportive, team-oriented environment to grow your business. Teammates with decades of experience. Beautiful, versatile facility. NO DESK FEES. Competitive Splits. Free training to match all levels of expertise. A network spanning the entire commonwealth of Massachusetts and beyond with the Realty Guild. Perks Galore!
Come on down and speak to Becky or Josh. Join a team that supports and appreciates it's members. Stretch your wings in a(I can't say this enough.) supportive, team-oriented environment.
Did I mention the free coffee? Top it off….You'll get to work with me. It just doesn't get any better than this.
🙂 Come on down, see for yourself and imagine the possibilities.
See our Company Culture on Facebook
Or Our Website www.ColettaCutler.com
You can check us out on Linkedin, Twitter and Instagram too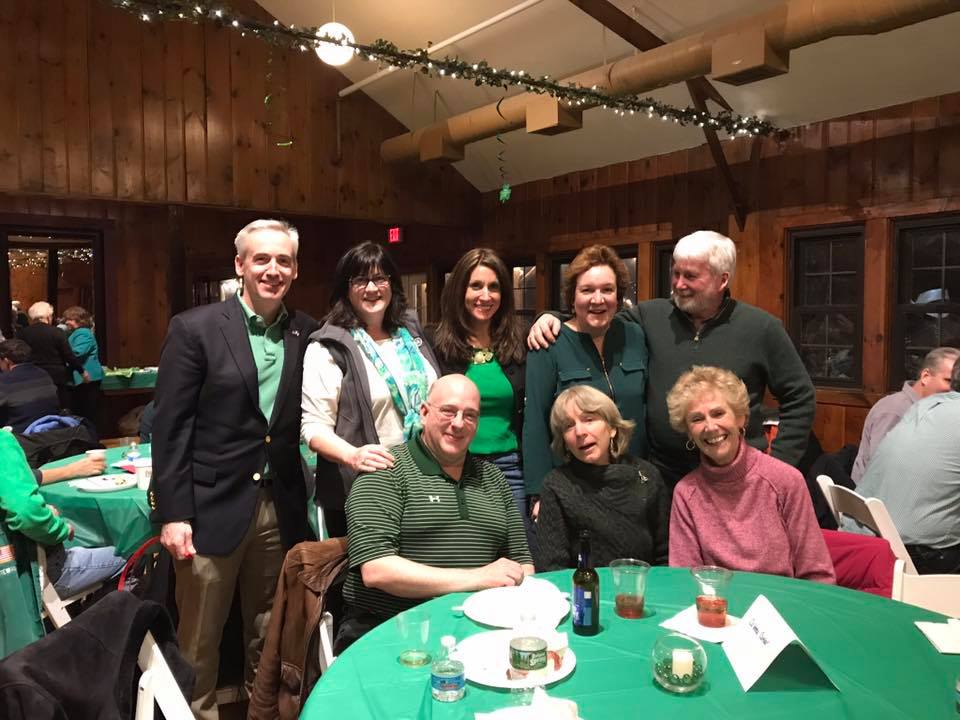 Lew McConkey, Realtor
Coletta Cutler Realty