Two Big Takeaways form this Realtor article are that home sales are slowing down. Secondly, that First-Time Homebuyers are making a slow comeback. Read on for more information.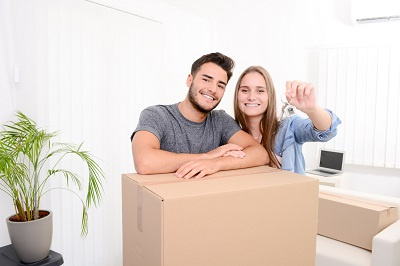 First Time Homebuyers Are Taking Advantage of a Slowing Market
If you're looking to sell your home, now may be the best time to do it, before the Spring Market really gets going and competing inventory starts really going live. Foreclosures are rising in many markets too. Home prices are still rising a bit. Inventory is low and mortgage rates are also rising. Many indicators show that the powerful boom markets of this year & years past may be fading for 2019. You'll need a Realtor who'll market your needs aggressively and intelligently.
Call us for the latest on market conditions locally and more broad trends. Consults with us are free.
Lew McConkey, Realtor
Coletta Cutler Realty