I was trolling through the latest Real Estate related articles for new and interesting stuff and found this article, from Porch.com, that surveys favorite aspects of their dream homes. Like a dog with a bone, I was enjoying this for a long, long time and felt it would make great discussion here. It surprised me over and over again.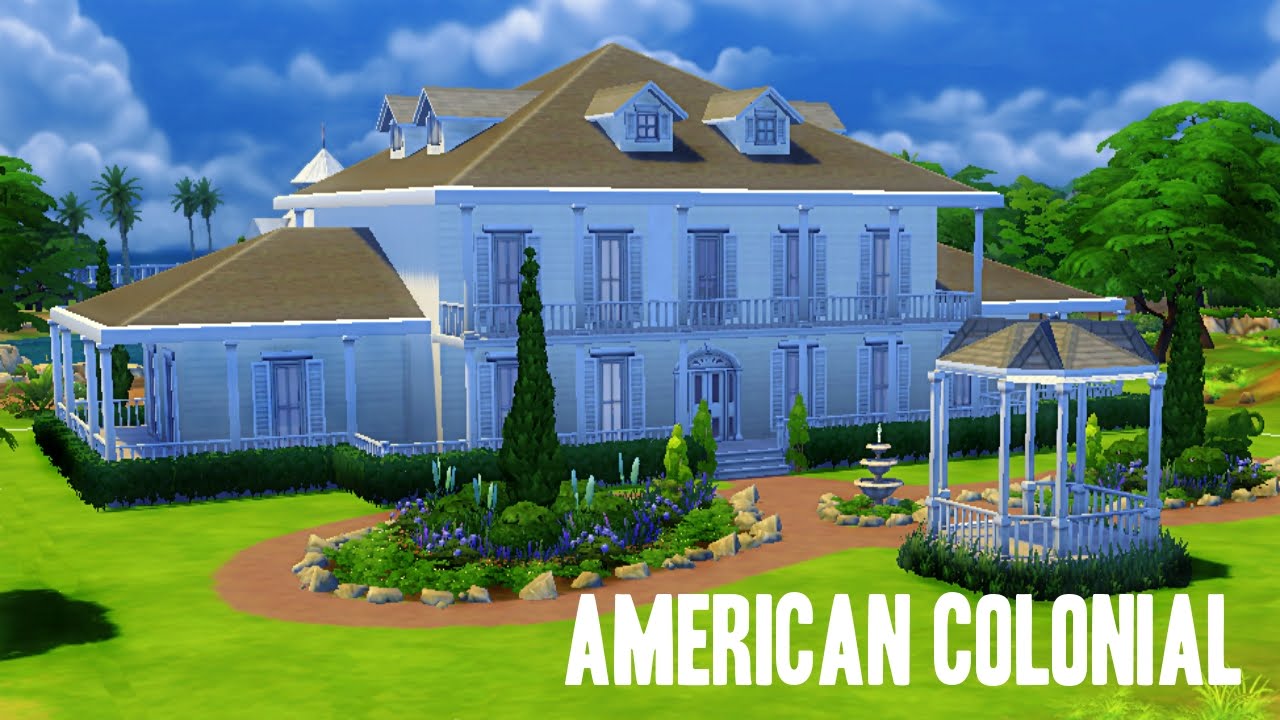 First Surprise: When you think Ideal Home, a popular vision around here is the Old Colonial Manor House. The most popular style in the survey is a Ranch with Colonial coming in at 5th place(Second Surprise).
Just to add a bit more of a twist to the results, they surveyed Europeans too. I'd think the obvious favorite style of house would be a Tudor. Wrong! They like Ranches too….#1 Style of home. The Tudor was way down at 13.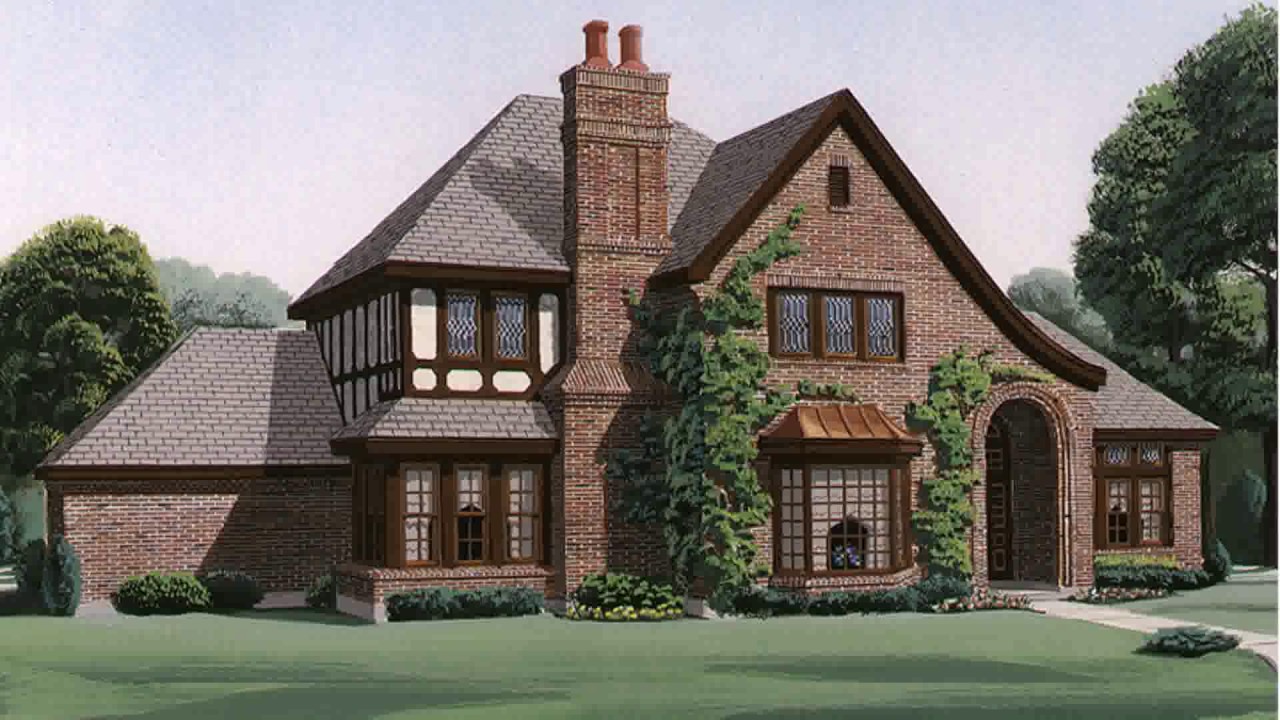 When you visit of most new construction homes in this neck of the woods, you find vinyl sided homes with slate shingle roofs. They look great, low maintenance and very durable. A favorite? The number one roof material was composition shingle and the winning siding material….wait for it…Brick!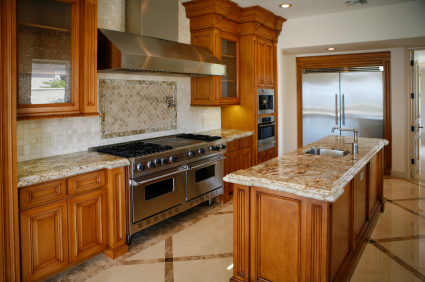 There was no surprise in granite countertops being a favorite or wood flooring. It was reassuring to see a couple of my pre-conceptions hold some water.
There's a lot of surprising trends revealed in this article and tons of conversation starters as well.
The link to the article at Porch.com is: https://porch.com/resource/ideal-home-america-europe
I hope you dig into the details and enjoy this article as much as I did. I'd explore the site too, while you're there. There's tons of great stories and interesting reads. Porch.com is definitely a hidden gem.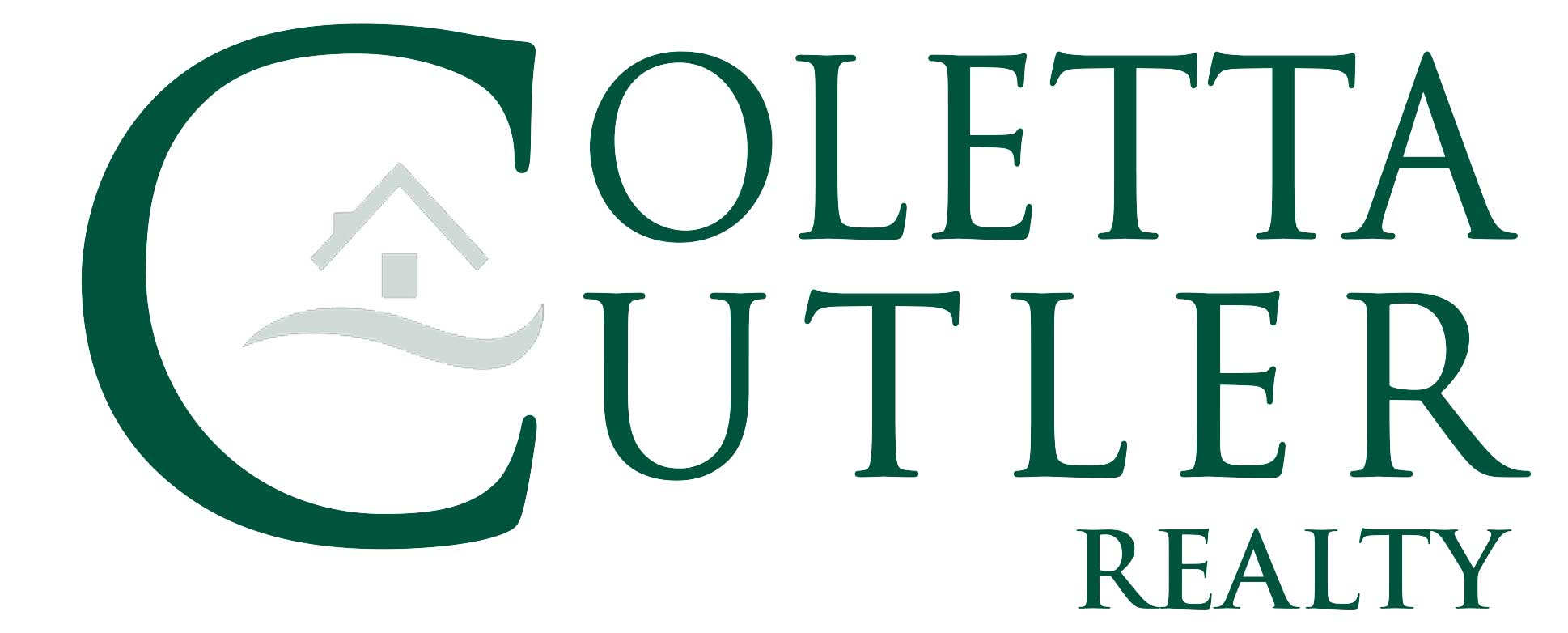 Lew McConkey, Realtor
Coletta Cutler Realty