Get your 2019 off to a great start by attending a Free Sales Workshop on January 15th with a special Strategies and Tactics Presentation!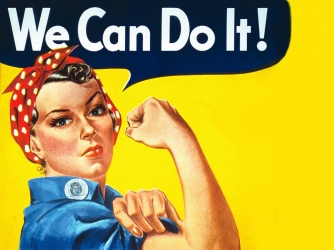 Laser Focus: Building Sales Strategies & Tactics
for Success in 2019
Make your business' New Year's resolution to better reach and retain your target market with Sales Strategies and Tactics that have been used by companies like Aramark, WearGuard, NTB and more. Lew McConkey is currently a Realtor with Coletta Cutler Realty in Hanson, located on Route 14, right behind Shaw's. In his varied, 30+ year sales career, he's been a mechanic, grocery manager, garage manager, business sales rep, government contract manager and more.
Whether you want to be more persuasive in your personal life, you own a small business or a large company, there will be something for your business in this FREE presentation.
DATE/ TIME: January 15, 2019 at 7:00pm
LOCATION: Selectman's Meeting Room, Lower Level, Hanson Town Hall.
This is open to the public and can benefit anyone, not just high-powered Sales Executives. We, humans, start selling the second we're born. Asking someone on a date, Job interviews, college applications, even deciding what to eat with for dinner with your spouse, We use sales techniques all the time. Whether for Personal Use, Small business, Large Company needs, All are welcome. Let's, together, sharpen our skills for the New Year.

This is brought to you by the Hanson Business Network, of which, I'm a proud member! If you're a business that's located in Hanson, does business in Hanson or serves the people of Hanson, Take a look at HBN membership and see what we can accomplish together.
I'll look forward to seeing all of you there.
Lew McConkey, Realtor
Coletta Cutler Realty